Home Page

13 Photos


Store entrance - come reminisce with us!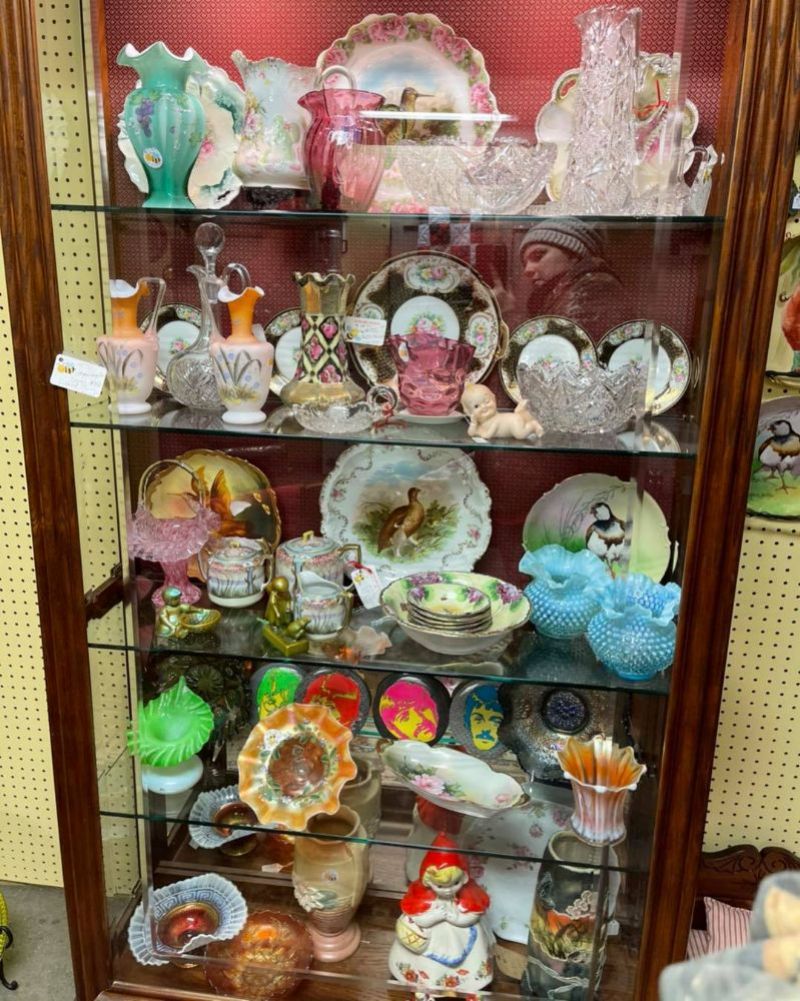 logo2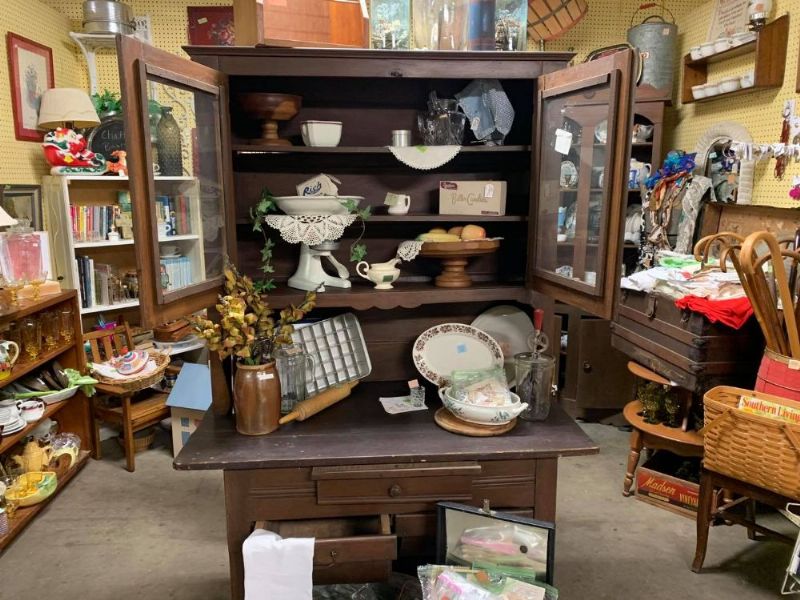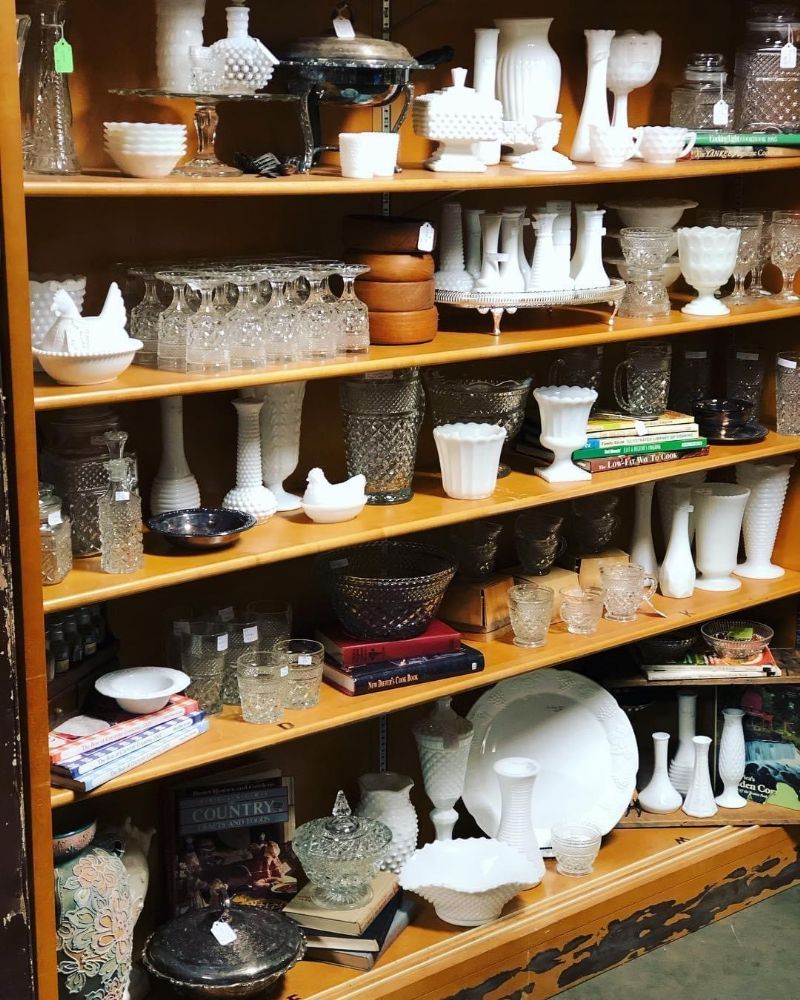 logo3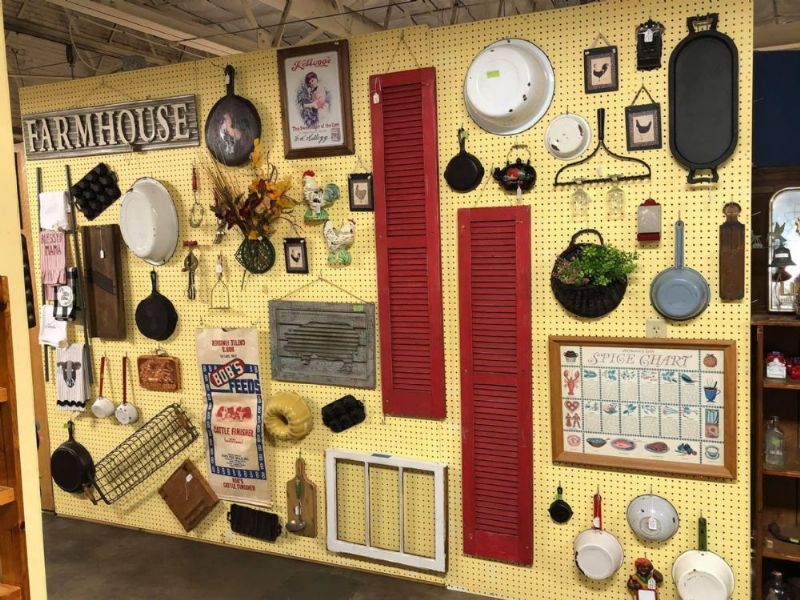 Kitchen items on back wall display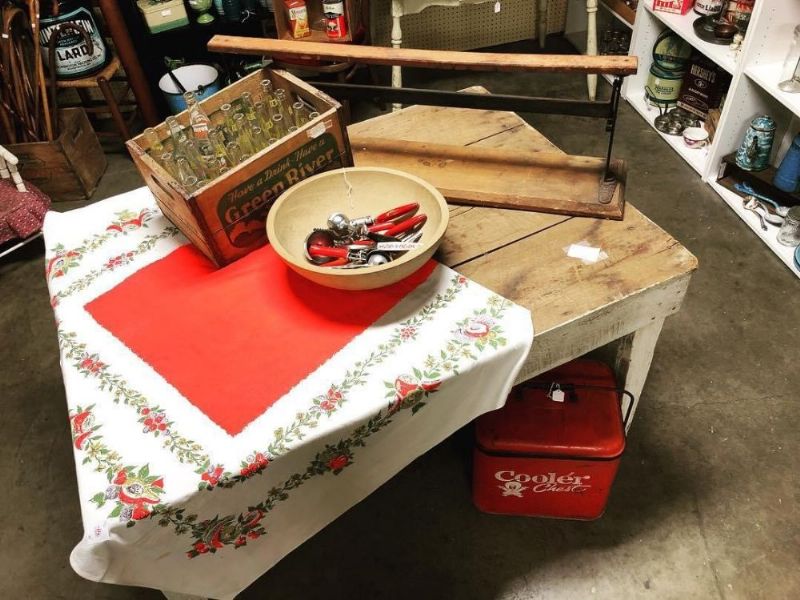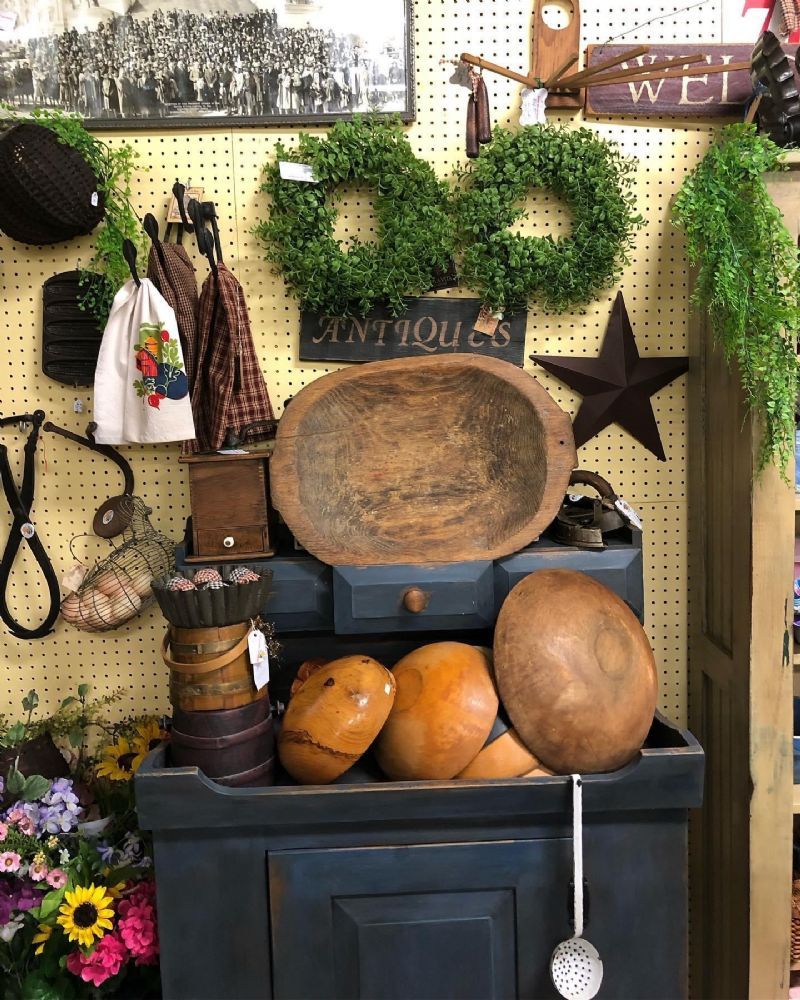 Hello dough bowls <3<3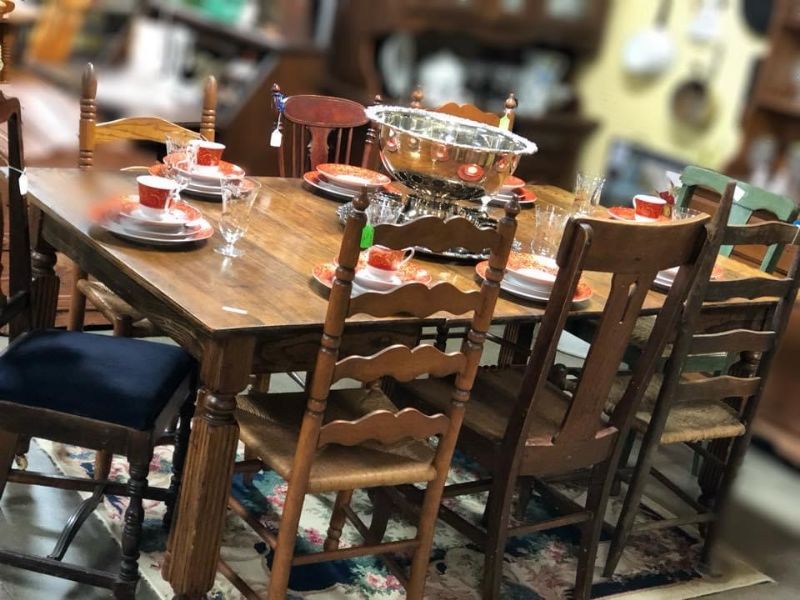 There is just something spectacular about a good table & mix matched chairs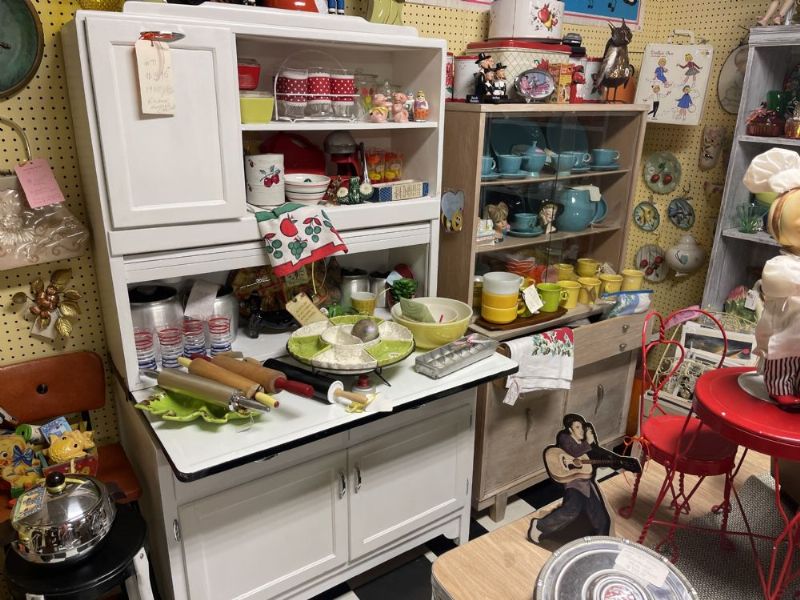 Hoosier cabinet, pyrex, fiesta, OH-ME-OH-MY!! <3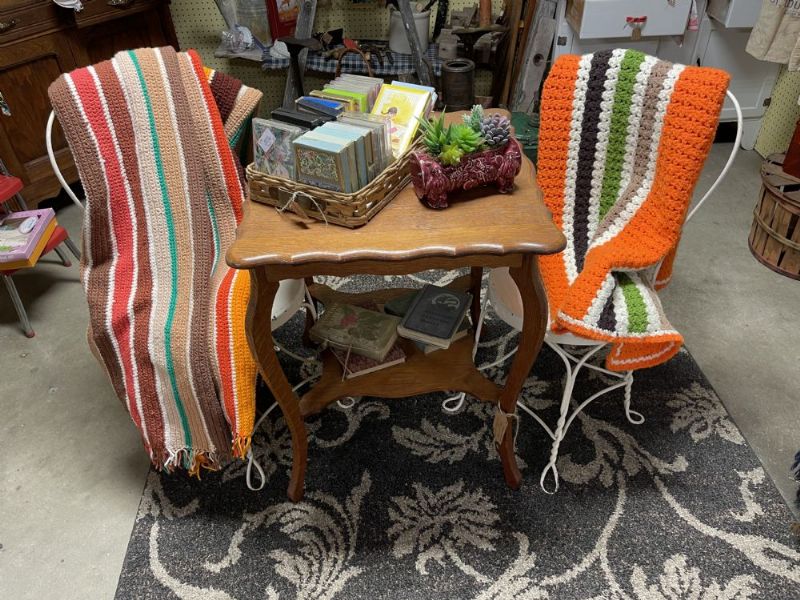 Perfect FALL afghan's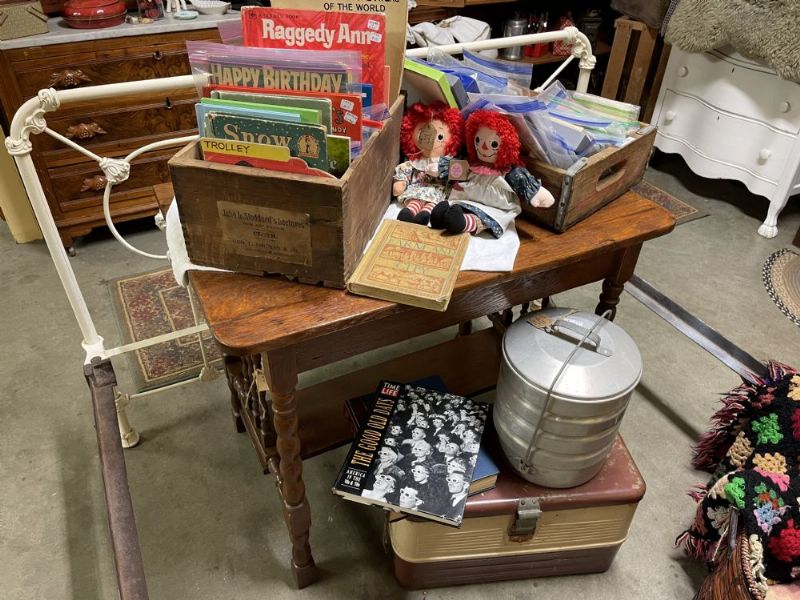 Vendor 15 has the best selection of vintage children's books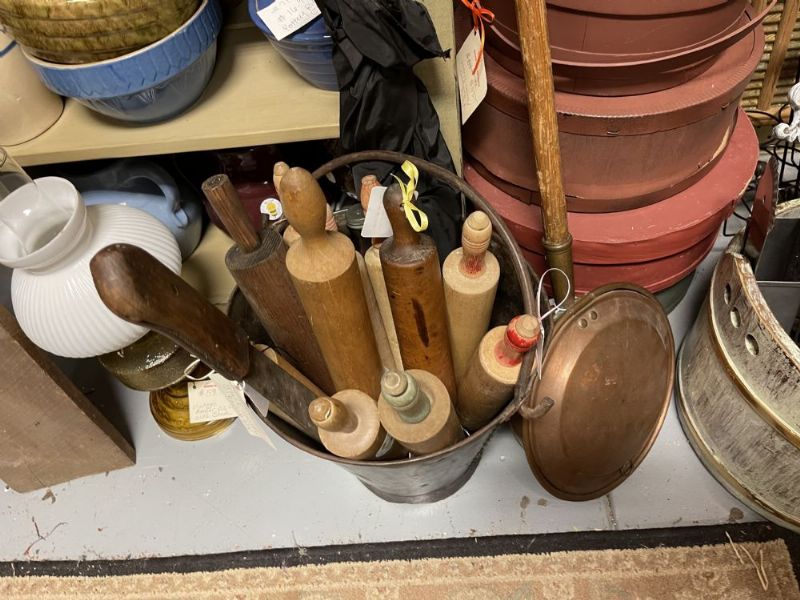 Vendor 71 has all your primitive needs, i guarantee it!!
We found your marbles in Vendor 86
Home Page